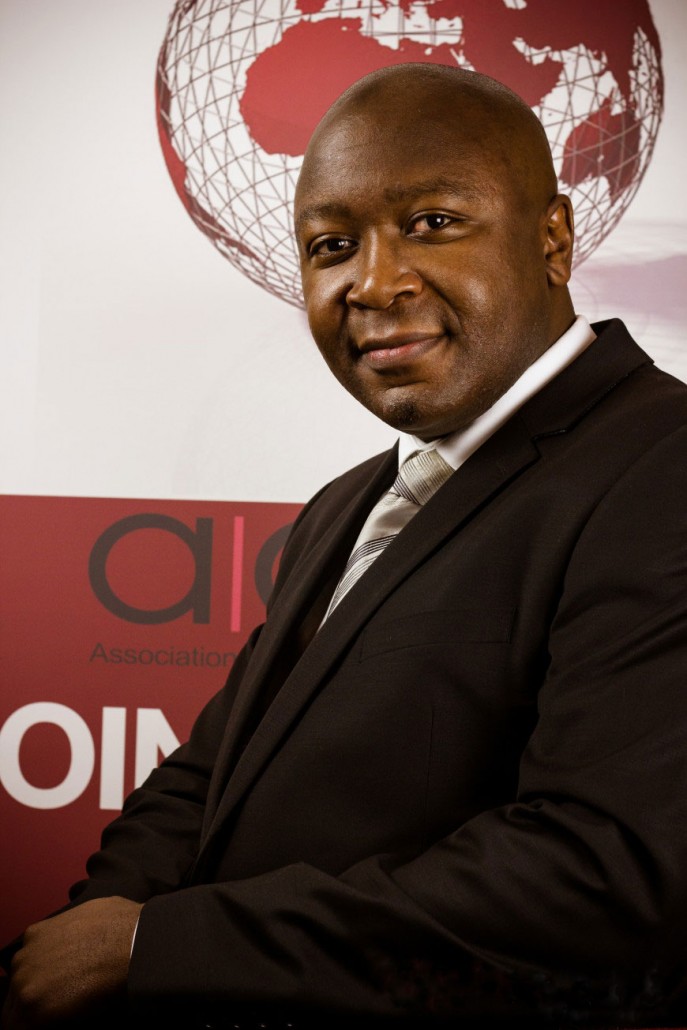 As we launch the Global Africa Business Club (GABC) an exclusive private business network on Thursday 27 September 2018 under the theme "Borderless Thinking" we reflect on the challenges and opportunities to promote pan-african globalization on the continent.   Why are we launching it?  GABC has been planning and scoping across the continent in 2018 and because we have been in all four corners of the continent we are now ready to launch. 
What is next step after the launch? First and foremost we must develop purposeful programs that enable us to impact the market economies we serve.  Africa is home to some of the fastest growing economies: Ghana Ethiopia, Nigeria, Angola, South Africa, Cote d'Ivoire, Djibouti, Senegal and Tanzania.  Therefore, Africa is strategically positioned for robust trade between countries but what continues to be our biggest barrier is high tariffs between countries and the unrelenting increasing costs of oil prices that affects the cost of transporting goods and services to the consumer and customer (retailer).
GABC strives to create a world where African enterprises can trade without borders; creating a borderless mindset.  GABC's purpose is enshrined in raising the level of consciousness to connect people and organizations to ideas and programs so that they can be strengthened to continue to live out their purpose.   Oprah Winfrey reminds us of this when she says "when you align who you have become in the world, with what you have come to do in the world you have found your purpose." That is why GABC's organizational excellence begins with you, our members and your commitment to building and strengthening African enterprises and African institutions to create and preserve our indigenous knowledge systems. 
We look forward to being the voice of African business on the continent.  
GABC welcomes you!
Mr. Washington Kapapiro
Chairman
http://www.globalafricabusinessclub.com/wp-content/uploads/2014/08/Washington-Kapapiro.jpg
1305
870
admin
http://www.globalafricabusinessclub.com/wp-content/uploads/2018/09/gabc_logo_final-300x81.png
admin
2018-09-25 19:56:42
2018-09-27 01:02:27
Borderless Thinking – Purposeful Thinking